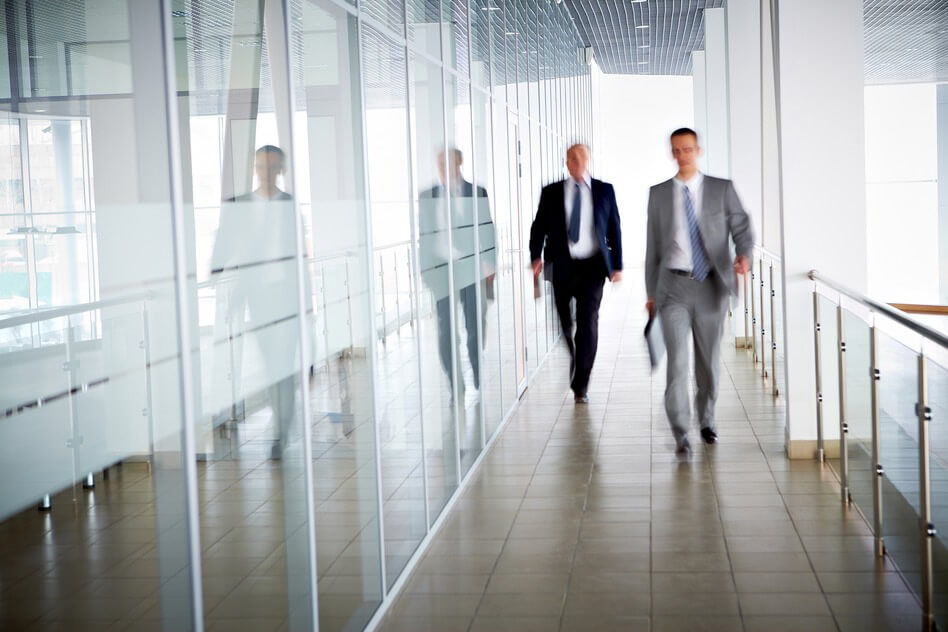 Offline Brand Protection for China and India
O2O BRAND PROTECTION's mainland company was founded in 2007 and operates with the appropriate business license to conduct IP-related field investigation and enforcement assistance across 250+ Chinese cities and all main production and distribution hubs in India.
From our offices in Hong Kong, Shanghai, and Shenzhen, we provide our clients with a consistently high standard of investigative and enforcement services including raid actions and civil actions. Our legally trained, ex-Government and ex-police employees work tirelessly to build upon our Chinese relationships ("Guangxi,") with local authorities, and to harness the power of teamwork.
In addition to our official relationships, when you work with O2O BRAND PROTECTION, you are also engaging a network of more than 2,000 investigators and lawyers in China. Or if you prefer, we can carry out your services entirely in-house, with our own full-time employees.
Overview
IN ONE SENTENCE
Offline brand protection including anti-counterfeit field investigation and raid actions in China.
OTHER CAPABILITIES
Hand delivered C&D/demand letters, investigative audits, address verifications, product and customs training, briefs of evidence, liaison with authorities and Government departments
HUMAN RESOURCES
Field Investigators, Auditors, Factory Inspectors, Ex-PSB & Government Relations, Paralegal
Basic and Advanced Offline Reports
Offline
O2O puts trained field investigators out into the field, to verify addresses, and initiate relationships with suppliers and syndicates. We keep your investigation costs low while we assess the quality and potential ROI of the "target." Then once you receive our report, you can be confident in deciding your next course of action or approving ours.
Inclusions
Low-cost target evaluation
Multiple address verifications
Pretext inquiries and relationship building with the supplier
Photographs & multimedia
Written summary and recommendations from a senior investigation manager
2-week turnarounds
Market and Trade Show Sweeps
Offline
O2O can dispatch up to five professionally trained field investigators (as well as local SAIC authorities, where possible) to any offline market, shopping mall, shopping district or trade show in China.
Inclusions
Methodical approach to gathering usable upstream/downstream information, and carrying out multiple seizures or C&Ds
Photographs and video of stores, exhibits, business cards and product catalogs
Pretext communication with sales reps and managers
Full report including a summary of events & next step recommendations
Cross-checking of suspicious suppliers via e-commerce and social media platforms
Complimentary travel assistance for clients who wish to attend the market or trade show sweep including airport pickup, accommodation & drop off*
Raid Actions
Offline
Conducted in cooperation with China's local authorities including the State Administration of Industry and Commerce (SAIC) and the Public Security Bureau (PSB).
Inclusions
Supply of online and offline case leads
Field investigation and surveillance on raid site(s)
Undercover employment with supplier target
Raid application and liaison with authorities
Raid site monitoring in lead up to raid
Raid attendance and reporting including photos and copy of seizure notice
Criminal action follow-ups, such as obtaining a copy of the detention certificate and court judgment
Gathering of upstream/downstream information
Litigation management or support
Civil Actions
Offline
Civil actions may be carried out by O2O BRAND PROTECTION and her legal partners following either an online or offline investigation. They may also be carried out in parallel to existing administrative and criminal actions. Each year in China, more and more civil actions result in positive outcomes for international brand owners. O2O BRAND PROTECTION offer a systematic, "check-box" approach to identifying high-quality cases and collecting evidence for civil actions. We also offer a contingency based profit sharing solution. Win or lose, our client's fees are always zero.*
Inclusions
Systematic case qualification and evidence collection
Real-time case updates via our online case management system
Profit sharing of collected damages or compensation
Win or lose, zero-cost solution