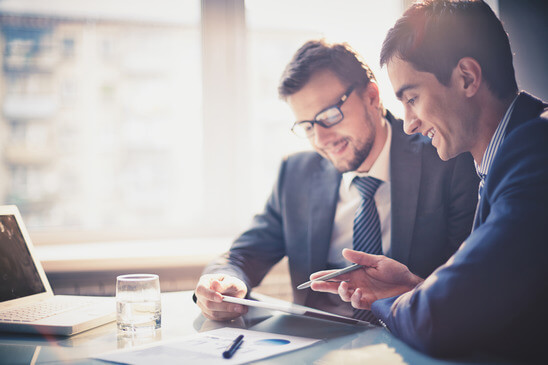 We're Hiring!
O2O BRAND PROTECTION is a leading technology and investigation firm with offices in Hong Kong, Shanghai, and Shenzhen.
We provide our clients (some of the biggest brand names in the world) with a range of industry-changing solutions focused on intellectual property, brand protection, business intelligence and e-commerce.
By joining our company, you'll become an instrumental part of real life investigations that span the globe.
Send us an email to begin your application and come join our dynamic, international team!
Share this page:
Testimonials
"An exciting time for our company.."

Amber Ma,Office Manager
"Great teamwork and coordination.."

Benjamin Zivan, Investigation Supervisor
"A fantastic lifestyle in China!"

Research Analyst
We pay $$ for referrals
Know someone suitable for the job? Refer them to us and earn yourself up to $500*